admissions
How do I apply for a place at Brindishe Lee?
There are a number of criteria for admission and this information is published in our Admissions policy available from the school office or by clicking on the links below.
Nursery admissions
Brindishe Lee does not have its own Nursery, but the other two schools do have this provision.
If you wish for your child to be admitted to either Brindishe Manor or Brindishe Lee Nursery, you need to complete an application form, available from the school office or by clicking the link below. The completed form must be returned to the school office of the school you wish to apply for. Children are usually offered a Nursery place the term after their third birthday, although this cannot be guaranteed. Children who are not offered a place immediately will be put on a waiting list at your request. Should a place become available we will contact you.
Reception and In Year admissions
Applications for places for Reception need to be made to School Admissions at the Lewisham Local Authority for allocation of a place in a school. Please read our Admissions policy to find out more information.
2021 Admissions
Unfortunately, due to the ongoing situation with COVID-19 we are currently unable to provide any onsite tours of the school. We are currently looking into alternative ways in which we can provide this and will update this page with more information when we know more.
In the meantime, we have uploaded a selection of pictures to provide you with an insight into our lovely reception area and school.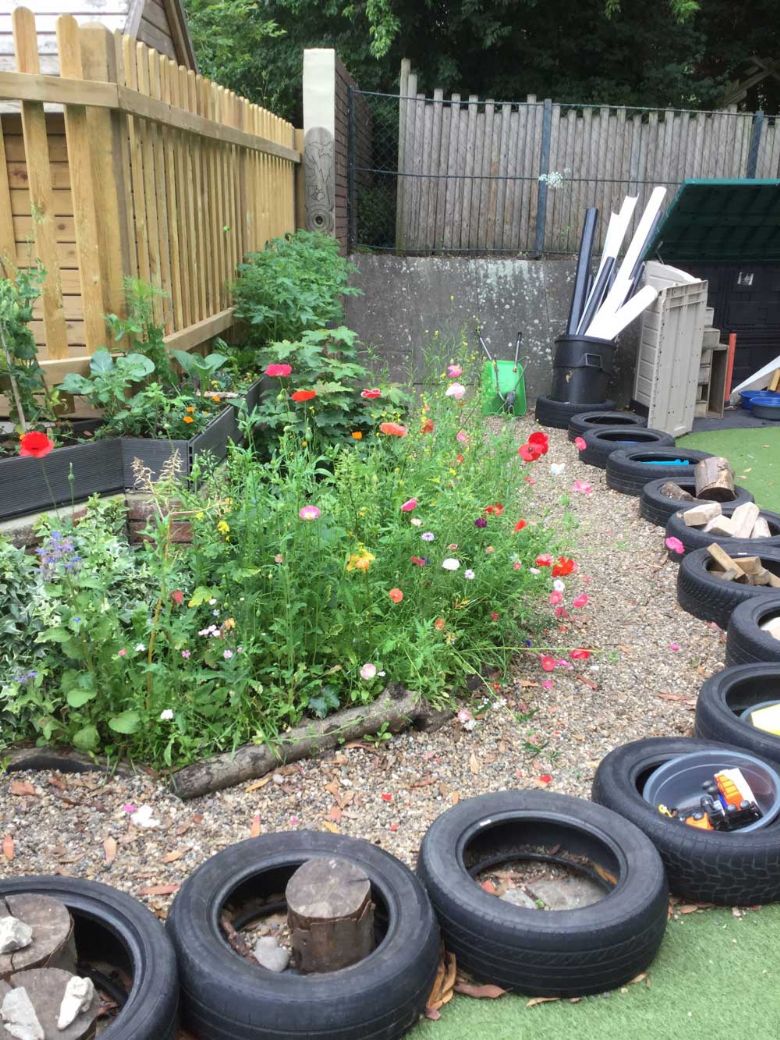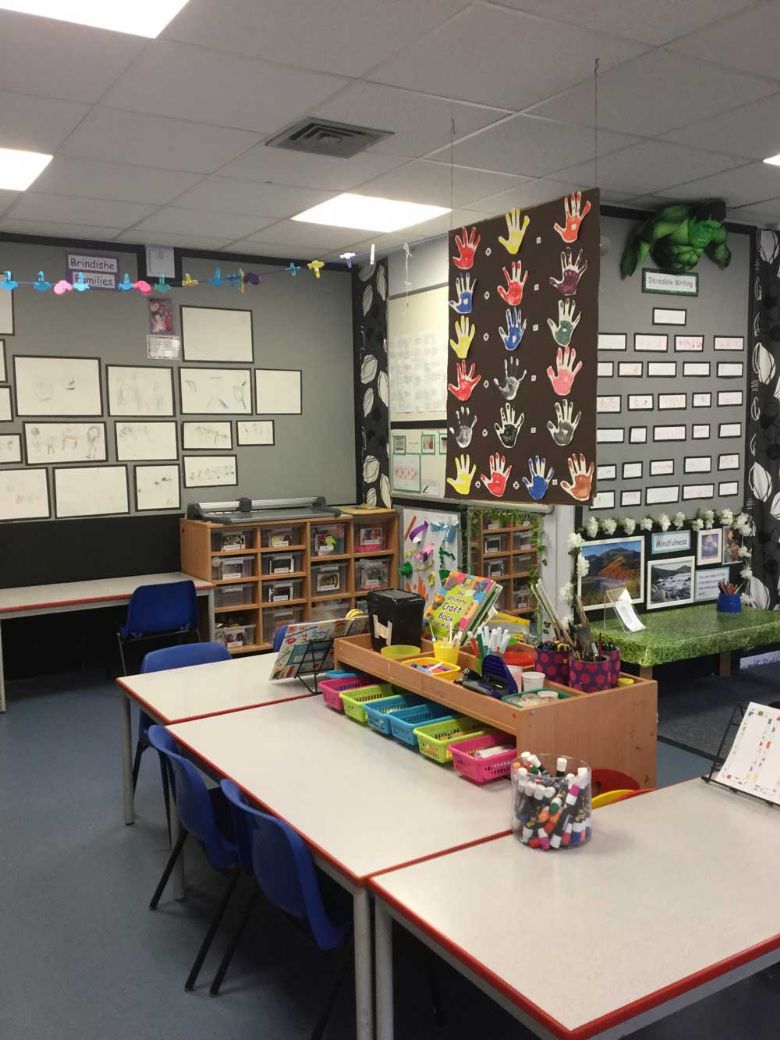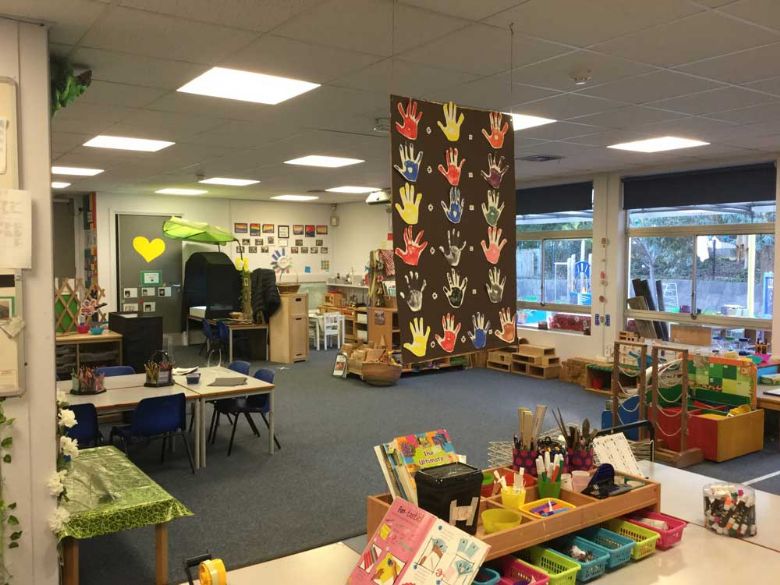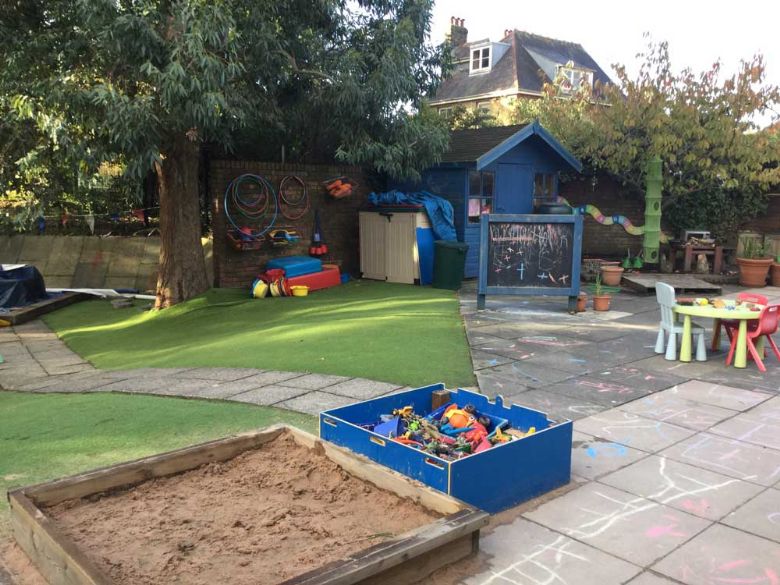 Brindishe Schools Admissions Policy
If you wish for your child to join Brindishe Lee within a school year then a common application form must be completed.
Application forms are available from:
The Admissions Team
Laurence House,
Catford
or you can download a copy from the Lewisham Council website.