national support school
The executive headteacher and staff at Brindishe Schools have been selected for a top role supporting schools to improve.
Vicki Paterson, Executive Head of Brindishe Schools in Lewisham is one of the latest headteachers to be appointed to the role of National Leader of Education (NLE) following an announcement that the scheme, run by the National College for Leadership of Schools and Children's Services, will be expanded.
In the latest recruitment round, Vicki Paterson is one of only 100 heads to be selected from across the country for the role in driving school improvement.
NLEs use their success and professionalism as school leaders, along with the staff in their school to provide additional leadership and tailor-made support to schools.
Vicki Paterson, who leads Brindishe Lee, Brindishe Manor and Brindishe Green primary schools in Lewisham, said: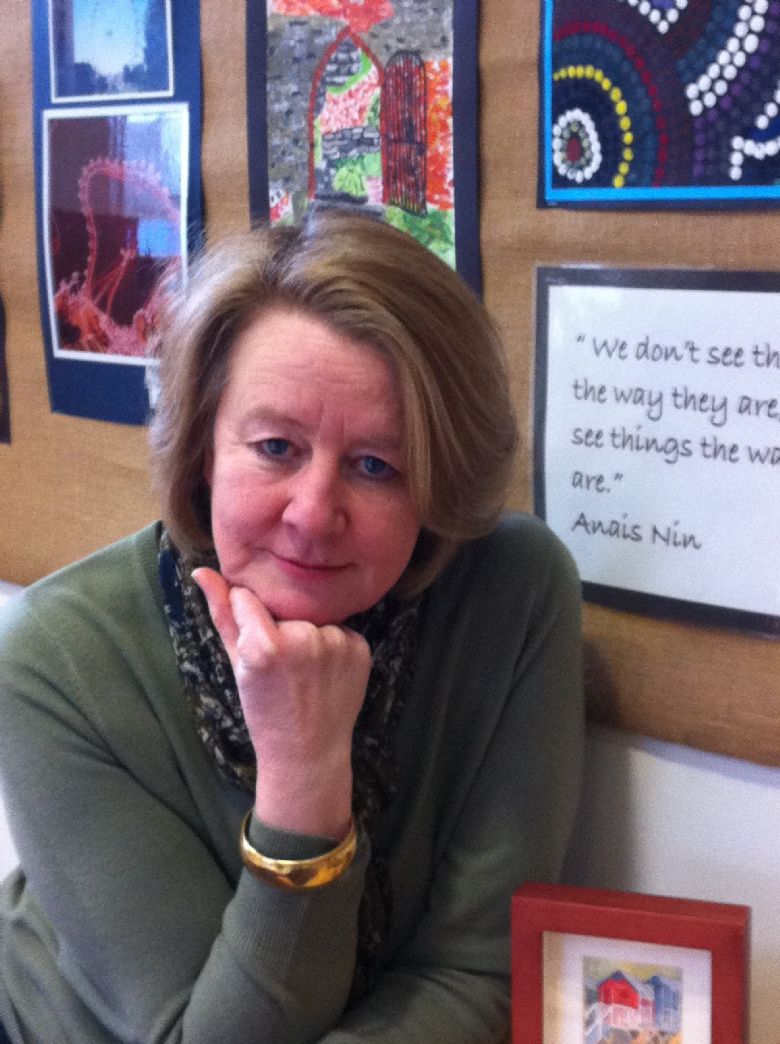 "There are so many talented staff and governors in Brindishe Schools with so much to offer others. We learn so much and benefit from sharing our strengths and experience – and we do it to make sure all children get the schools that they deserve. The days of primary schools being little islands on their own are long gone – now its about sharing, partnerships, collaborations – as our schools' motto says 'together we are more'.

Many schools and their pupils have already benefited from the National Leaders of Education scheme since it was set up five years ago. Toby Salt, Deputy Chief Executive of the National College, said: "This is about the best school leaders helping the rest and the results speak for themselves. It's fantastic that heads like Vicki Paterson are becoming NLEs, looking beyond their own school gates and supporting others to help more and more pupils get the best start in life."
For more information please click here.